06/08/2021
Posted by:

Kelly McClain

Category:

Makeup looks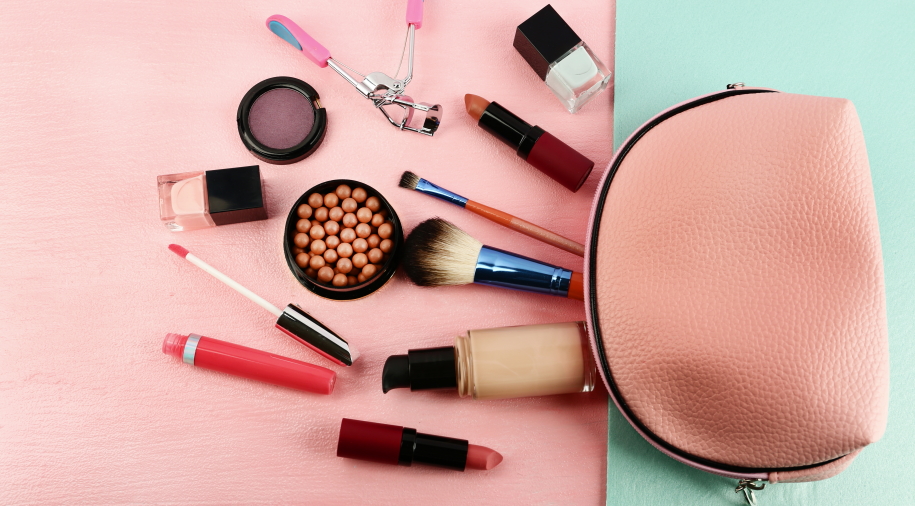 Many women have a hard time figuring out what makeup products they should keep in their cosmetic bags. There are so many different brands and types of makeup, it can be difficult to narrow down the list. These items include lipstick, mascara, foundation, concealer brush, blush brush, eye shadow brush, and eyeliner pencils. These are all essential items when selecting cosmetics for any occasion, whether it is casual or formal.
It's imperative to have a well-stocked makeup bag and know what products to pack. In this blog post, we'll take a look at the must-have makeup products for your cosmetic bag.
What does every makeup bag need?
You may be wondering, "why do I need so many different types of cosmetics?" The truth is that you don't need every product out there, and it all depends on your needs. For example, if you're looking for an everyday foundation, stick with one type and if you want something more heavy-duty for special occasions such as weddings or proms, then go ahead and pack those too! You can find these beauty necessities at any drugstore near you or online.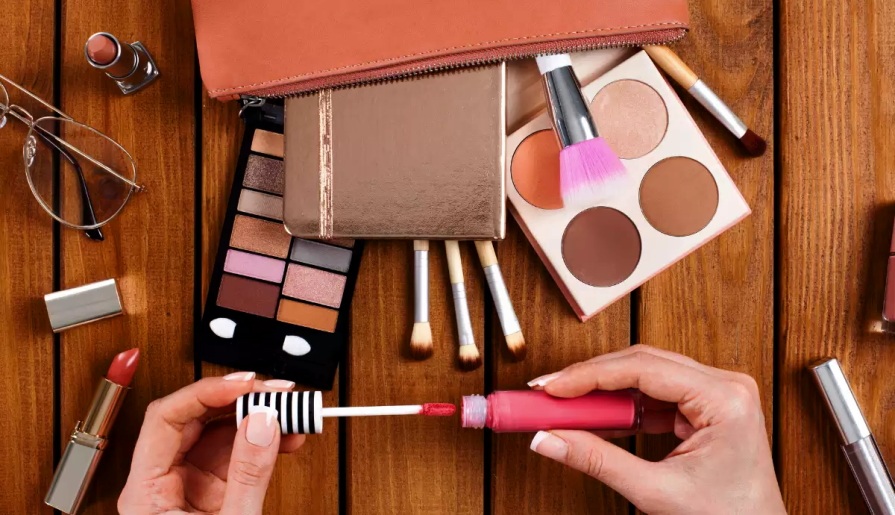 It can be not easy to know what makeup products are essential for your purse, but with these handy guidelines, you'll never misplace your favorite lipstick or eyeliner again!
The following is a list of the most important makeup products that every woman should carry in their bag.
Lipstick
Nail Polish
Mascara
Eyeliner
Concealer
Foundation
Blush Powder (for light skin)
Bronzer (for medium skin)
Highlighter (for dark skin)
Essentials for any makeup bag
Do you have a favorite go-to makeup product that you can't live without? I'm sure we all have our personal preferences, but there are some products that almost every woman will need in their cosmetic bag. These items are worth investing in, from mascara to concealer and everything in between because they're tried and true favorites of professionals on set! So if you want to look your best from head to toe, then check out my list of essentials below.
Women around the world want their makeup routine to be quick and easy but still look flawless. That's where this list of must-have makeup products comes in handy.
We've compiled some of our favorite products for your cosmetic bag that will help you achieve a fresh face no matter how much time you have. So whether it's just 5 minutes or an hour, these essentials are perfect for any woman's vanity drawer.