02/19/2021
Posted by:

Kelly McClain

Category:

Hair styling tips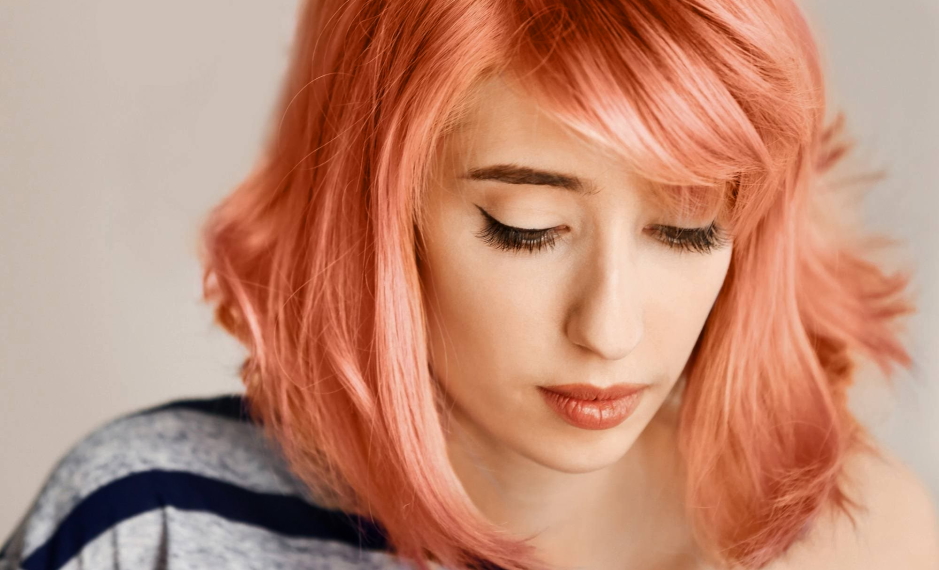 As a woman, you want to make sure that it's for the right reason when you do something with your hair. The best way to find out if orange is the right color for you is by asking yourself these questions: What will I use my new look for? Am I looking for a change in attitude and lifestyle? Do I need brighter colors in my life? Will this hairstyle compliment me and my skin tone? If any of these questions sound like they apply to you, then maybe orange is the perfect hue! For an example of what we're talking about, could you take a look at our gallery below?
Orange hair is not for everyone. Some people are scared to try it because they think their hair will turn out orange or won't work with their skin tone. But the truth is, there are different shades of orange hair colors available on the market now. If you want a more natural-looking color, go for strawberry blonde or honey blondes which are very similar to your original hair color but with some added shine and warmth from the red tones in it. If you're feeling edgier and want a brighter look, then go for an apricot brown shade with more gold tones mixed into it – this would be perfect with light skin tones! You can also have fun by going for bright oranges.
Orange hair ideas to try
Orange hair is a common trend for girls. There are many different shades of orange that look good on everyone, and we'll go over some of them in this blog post!
Fireball: This shade of red-orange looks fantastic with pale skin and dark hair. It's bold but not overwhelming, making it an excellent choice for any girl who wants to be noticed without being loud.
Carrot Top: This bright yellow-orange is perfect if you're looking for something fun or trendy. It's playful enough to work at the office and great for your downtime because it has plenty of personalities!
Toasted Marshmallow: If you want a lighter shade that still packs a punch.
Orange hair dyeing tips
Orange is an exciting color. It's bright and happy, but not overly so. Orange can be calming or exciting depending on what you're wearing it with; it's perfect for the transition into fall because of its slight warmth that will keep us comfortable in the cooler months to come. But orange isn't just for fall – if you have a little girl, this is a great time to experiment with new hair colors! There are so many different shades of orange out there these days – from oranges that are dark enough to look like autumn leaves through to ones that look more like sunshine – all girls should be able to find something they love about their hair color.
Orange is a beautiful color, and we're going to show you how it's perfect for girls. So whether you're looking for an edgy style or just something fun, this is the article for you. The best part about orange hair? You can find shades that suit your skin tone and your personality. Here are some of our favorites.